follow megatrndz on
twitter
,
facebook
,
youtube
and google plus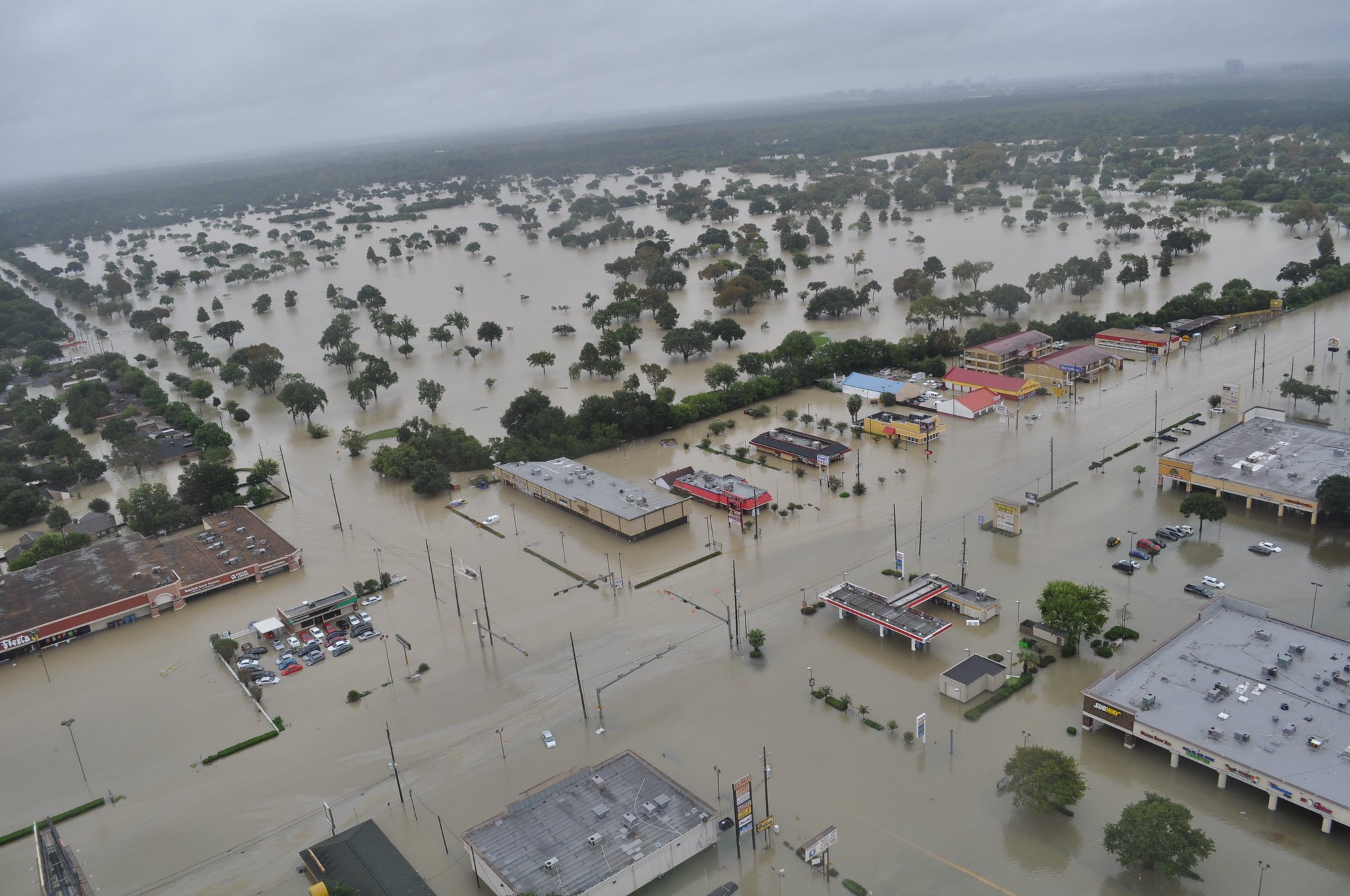 600,000 undocumented victims of Hurricane Harvey
2017-08-30 8:00 pm
I am Ready for DACA! Are You! #readyfordapa I will defend immigrant, DACA and TPS
What if you were an illegal immigrant and in the Houston flood waters are rising and are you ready to die or get help from the Texas Navy? With nowhere to go that is the story of thousand of people stranded in the dirty Houston waters fearing from becoming the next victim of Hurricane Harvey. And so from Democracy now, Juan Gonzalez reports on this issue , listen to below August 30, 2017 Democracy Now video :
President Trump could announce as early as today that he will end the deffered action childhood arrivals program known as DACA. Which provides legal status for some 85,000 Houston residents nearly 800,000 thousand people nation wide without the status many residents will be unable to work, and rebuild after the storm. This comes after Texas Attorney General Ken Packson is spearheading a coallision of Republican officials ten states were threatening to sue the President Trump if he does not act by September 5.
Immigrants in Houston Face Triple Threat: Flooding, Racist Texas Law SB4 & Potentially Losing DACA
The Law called SB4 #SB4, the Houston Mayor Sylvester Turner has already reported that Hurricane Harvey will not be checking the legal status for those check in shelters, evacuation sites, and food banks.
— Democracy Now! (@democracynow) August 29, 2017
Today 7:30 pm central time, Mayor of Austin , Texas Adler, made a statement on tweeter about Austin :
SB4 if ever implemented would make austin less safe This weeks crisis with Hurricane Harvey is just the most recent example why people need to feel safe approaching our local police and support groups, no matter what.
— Mayor Adler (@MayorAdler) August 31, 2017
On August 27, a tweeter writes "people are scared to go get shelter for fear of being deported"
Because of TX

#SB4

, people are scared to go get shelter for fear of being deported. This is not how it should be in America 🇺🇸.

https://t.co/MA6da1mkvQ

— DemWrite 🇺🇸 (@DemWrite) August 28, 2017