MEGATRNDZ > News
> North Korea Fires Missile
Japanese Residents Seeking Shelter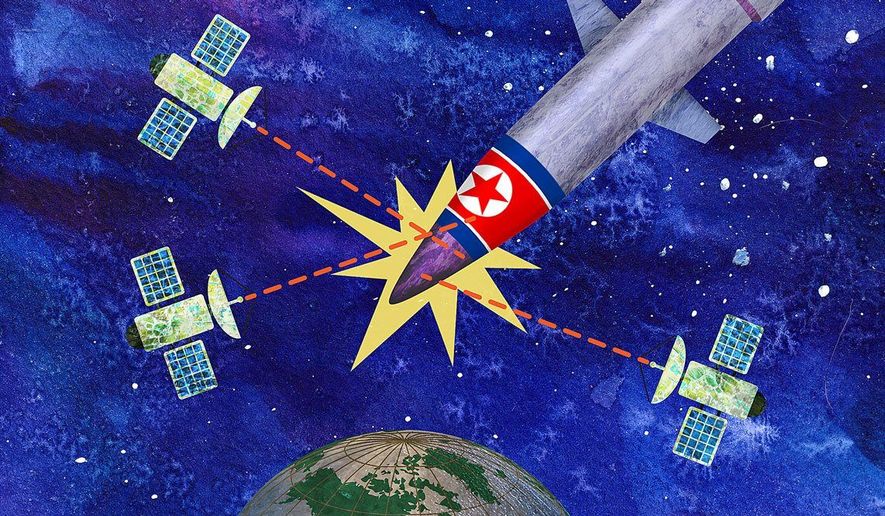 Breaking news as it is September 15 :
Japan's Chief Cabinet Secretary Yoshihide Suga speaks at a news conference about North Korea's missile launch in Tokyo, Japan in this photo taken by Kyodo on September 15, 2017...
"These repeated provocations on the part of North Korea are unpermissible and we protest in the strongest words," Suga said.
The unidentified missile reached an altitude of about 770 km (480 miles) and flew 3,700 km (2,300 miles), according to South Korea's military - far enough to reach the U.S. Pacific territory of Guam.
Read more
Japanese Residents fear for their lives as they are told by the government three hours ago to seek shelter. The rogue North Korean nations has fired another Ballistic missile from its Firing base. This Breaking news are currently being analyzed by South Korea and the United States. Not much is known. The missile is not yet determined where it has landed.
#Japan

warned its residents now to take shelter according to locals. North Korean as fires

#Missiles

over japan#breakingnews

— megatrndz.com (@megatrndz) September 14, 2017
A couple of Hours ago, BBC says that North Korea fires missiles from PYOGYANG:
North Korea fires missile from Pyongyang, media reports say, as Japan warns residents to take shelter

https://t.co/zz4T3ybt66

— BBC Breaking News (@BBCBreaking) September 14, 2017
Developing 58 minutes ago or 6pm central time 2017-09-14 from the Missile of Defense, the tweet explains 2,000 east of Hokkaido:
— Missile Defense AA (@MissileDefAdv) September 14, 2017
North Korea fires missile from Pyongyang towards the east - fell into the Pacific about 2,000km east of Hokkaido

https://t.co/F1OeR84VWN

— Missile Defense AA (@MissileDefAdv) September 14, 2017
Just a day ago on September 13, 2017
'Russian nuclear missile hits mock target 6,000 km away'
writes:
The RS-24 Yars missile was fired from the Plesetsk cosmodrome in the northern city of Arkhangelsk, and successfully hit its target at a military range in Kura in Russia's far eastern Kamchatka Peninsula, after flying a distance of around 6,000 kilometers (about 3,700 miles).
7 am Irma Floods Downtown Miami 86 mph Winds Kendall 25 ft high Waves
A Nightmare before the Catostrophe of Irma
Monsterous Irma Wipes Keywest
Dangerous Hurricane Irma Live Feeds
Janet Jackson visiting Shelters in Houston