Still Time To Catch up on Stranger Things




Twin creators Matt and Ross Duffer have just confirmed there will be a third series. So the talk out there is will there be a fourth. Just Relax People! The second season of Stranger Things is set to premier on Netflix on October 27 so will it crash the Netflix website.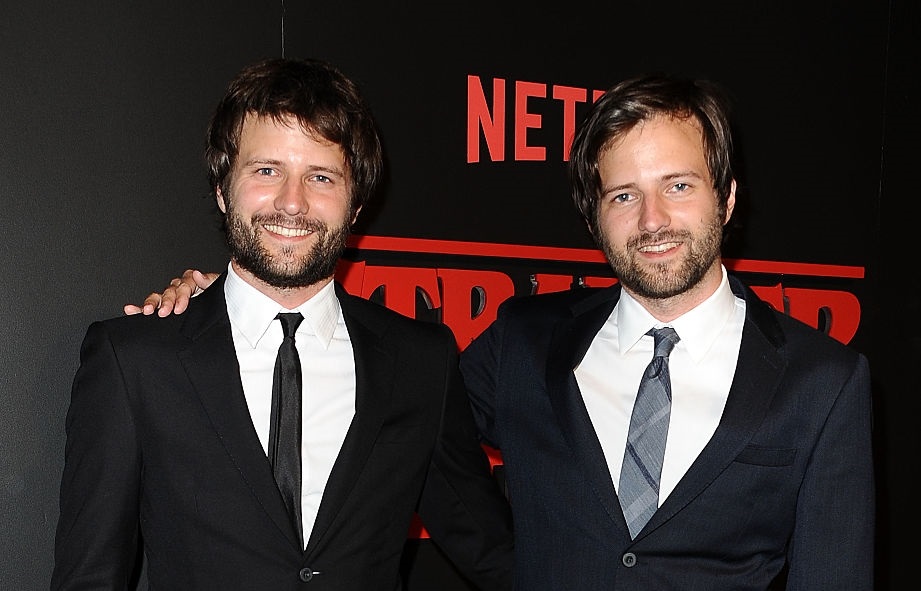 Matt and Ross Duffer image at wikia,com
So there still is time to catch up for those that have missed out on the new family entertainment. While there is a week or so for Summer to End and Kids head out to School, it sums up to about 10 viewing hours. Easily watched in one day. So far it is filled with ideas, theories and actual events that may be occurring in today s strange world found and discussed in other articles on megatrndz such as The Cern Trend, cern collider, hadron super collider , time travel, superhumans, humanoids, alien agendas, chimeras, reptillians, transhumanism, etc,
Not recommended for the very young kids because the Alien sceens are scary and the bullying is a little crude.